I'm currently working as the lead graphic designer and photographer at Ragstock, a retail clothing company based in Minneapolis, MN. My work includes managing all photoshoots from steaming clothes to editing photos, creating digital and print marketing content, such as in store flyer and signs,  website content upkeep on Ragstock.com, and creating and scheduling daily emails for the Ragstock email list.  My duties also include ideating design and photo concepts for seasonal marketing campaigns. Below you will find samples of my styling, photography, and video work, as well as 
two campaigns from 2021 that  illustrate how photo and design standards are followed throughout print and digital outputs.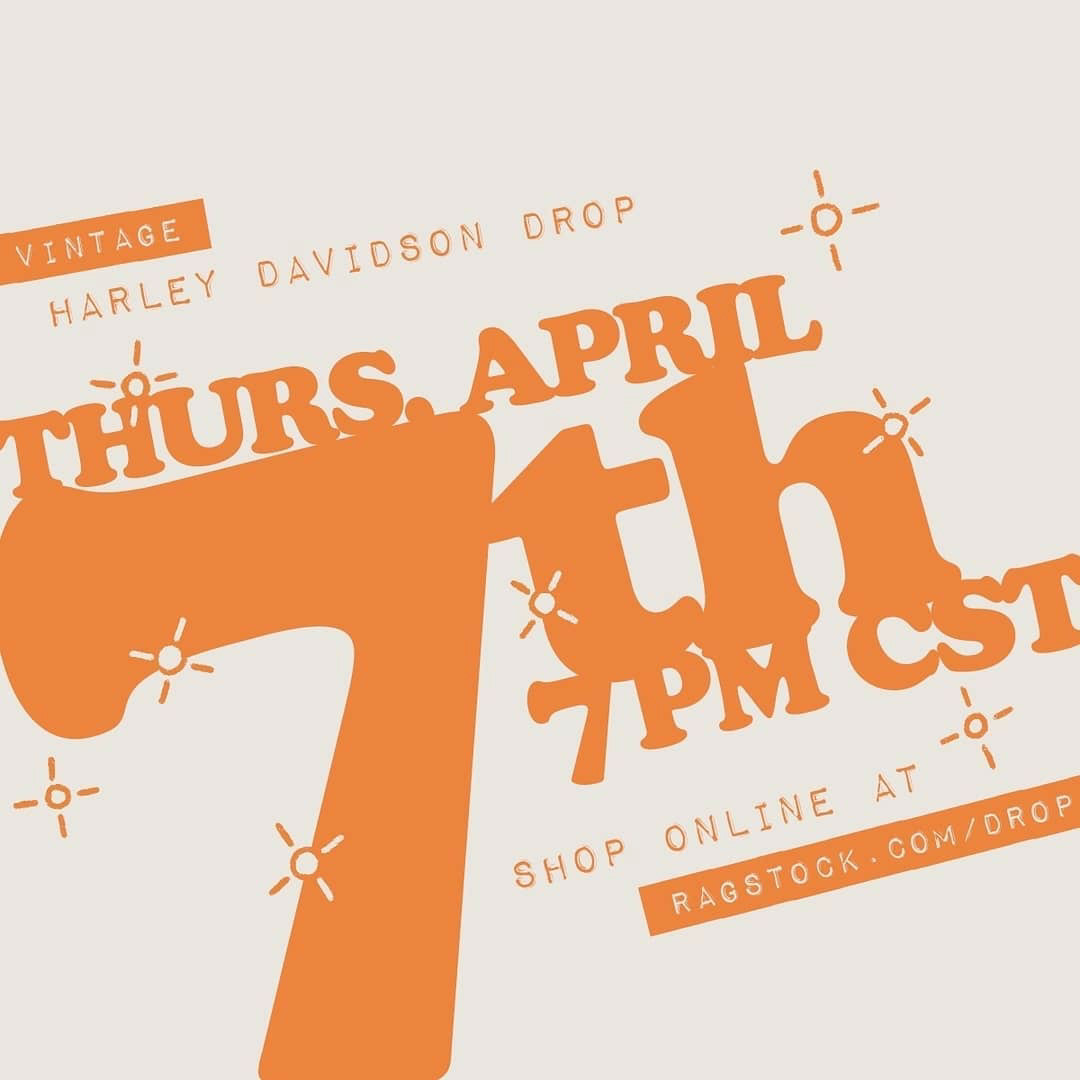 PRODUCT PHOTOS & PORTRAIT SAMPLES
As the lead photographer, I am tasked with managing photoshoots. This includes choosing models, steaming and styling all outfits, taking photos with a dSLR, and editing product photos. I also like  to explore different methods of flat lay photography and other still product photos to use for web and social media content.